The New York Times reports that Don Imus is in discussions with Omaha-based RFD-TV, an Omaha-based satellite and cable channel dedicated to serving the needs and interests of rural America and agriculture.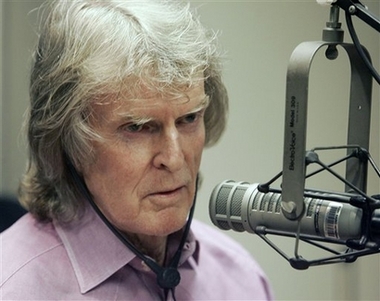 In August, RFD-TV aired a one-hour special about Imus' ranch near Ribera, N.M. The 4,000-acre ranch serves as a sanctuary for cancer survivors, children battling cancer and blood disorders, and kids who have lost a sibling to Sudden Infant Death Syndrome to "rejuvenate their bodies and soothe their souls." The program focused on the history of his non-profit charity and included an extensive tour of the ranch.

RFD-TV is available on the DISH Network, DIRECTV, Mediacom, Charter, NRTC, Bresnan and NCTC cable systems. The corporate and national sales office is headquartered at 128th & West Dodge Road. Its studios and broadcast content originates from Nashville.